Hi there, my full name is Héctor García Puigcerver.
I was born in a mediterranean village known as Calpe. I was raised there —walking distance from the mediterranean sea—, enjoying family, friends and good weather, during the first two decades of my life.
After a brief stay at CERN (Switzerland) I moved to Japan. For the last 20 years I've been living here in Tokyo, enjoying the vibrance of this city mixed with the wisdom of the Japanese people.
In the past I was a software engineer and amateur photographer, now I'm an author and an aspiring philosopher (From greek: Lover of wisdom.)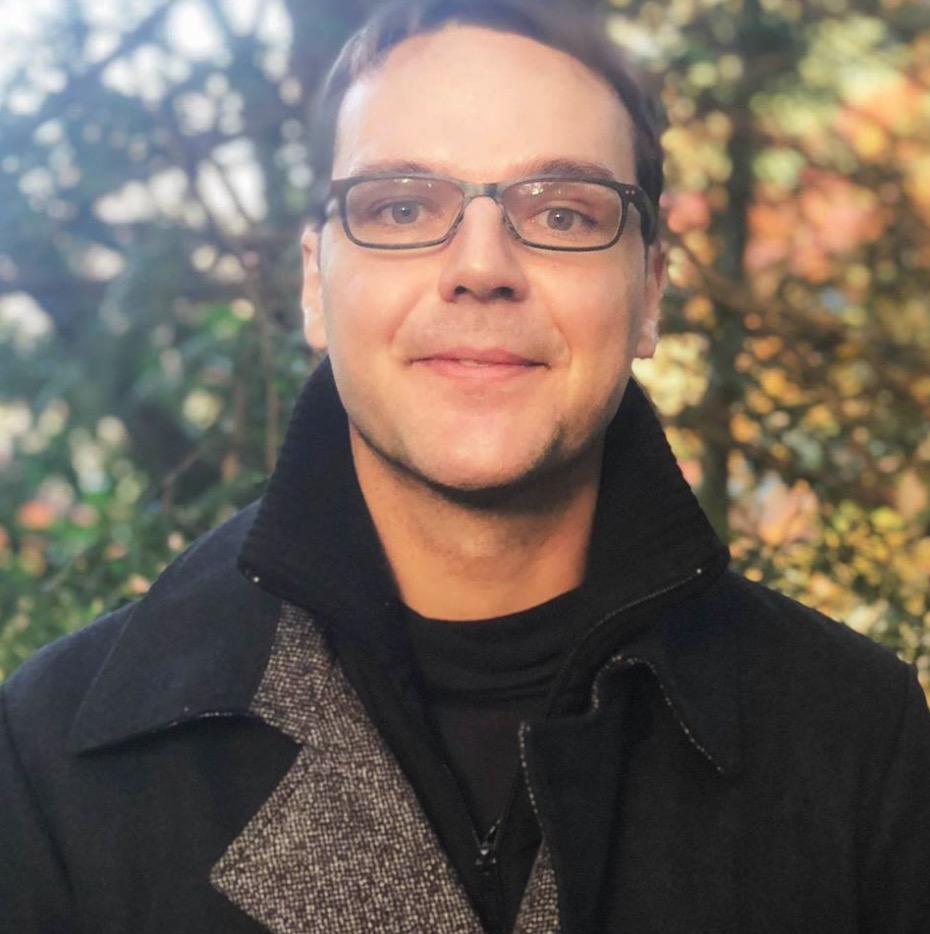 I love learning. My interests keep changing over time but I never get tired of absorbing knowledge. I enjoy following my curiosity wherever it leads me, and while doing it, I extract lessons from my observations and write books about it. My most well known books are Ikigai, A Geek in Japan and Ichigo Ichie.
If you want to know more about my books, philosophy and future updates, join my mailing list! I would also love to know more about you and our shared interests in life.
What am I doing now?
See my "now page".
About me – In third person
Héctor García was born in Spain and worked at CERN in Switzerland before moving to Japan, his home for 18 years and counting. While in Tokyo when he is not writing his next book, he makes a living in the IT industry.
His popular blog led to his international bestseller A Geek in Japan and later on The Magic of Japan. He is the co-author of the bestselling Ikigai: The Japanese Secret to a Long and Happy Life; translated to 70 languages. Ikigai has the strange honor of being the most translated book ever originally written in Spanish. To this day he has published ten books, the latest one translated to English is The Book of Ichigo Ichie, and recently he has published his first fiction work in Spanish.
Pictures for public media use.
4 million copies sold worldwide. Ikigai.
Ikigai was the number one best-selling book in India 2020.
500.000 copies sold worldwide. The Book of Ichigo Ichie.
140.000 copies sold worldwide. A Geek in Japan.
Ikigai Reached Nielsen Netherlands ranking #1.
Ikigai listed in the Los Angeles bestseller list.
Ikigai listed in the New York Times bestseller audiobook category.
Ikigai reached Rank #4 in all categories Amazon.com.
Ikigai reached Rank #1 in all categories at Amazon.in (India).
Ikigai finished 2019 as the top #1 selling book in India.
Ikigai Reached global all categories Amazon.uk Rank #1.
Japanese version: 日本語
Mission
I'm in a mission of writing a philosophical framework that lays out an intersection of Western and Oriental world-views. After spending half of my life in Europe and another half in Asia, the central questions I'm trying to answer through my work are: What are the unifying threads of the human experience across all cultures over the span of our history? How can we lead a good, healthy and happy life based on ancient wisdom?
Observations about myself
I like creating things more than consuming things.
I spend most of my time writing, taking pictures and taking long walks following random routes around places in Japan.
I aim to be a nice person, I realized it is not easy.
I aim to be tomorrow a slightly better version of myself today.
Find me
Twitter:
Blogs:
Instagram:
Linkedin:
Pinterest:
Contact
I would love to hear from you, email me at hectorgarcia at gmail dot com.
I'm open to collaborations, public speaking engagements and new book publishing opportunities.